Sell with HB Real Estate
Rely on us with selling your property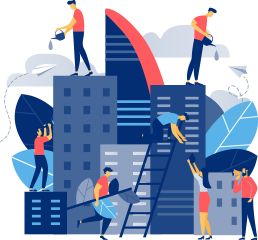 Sit back and let us do the job!
Our experts will contact you within 48 hours to help you out.
Do it yourself!
List your property for FREE on HB Real Estate website and reach a large audience
What you will need
Pictures
Take clear photos of your property
Asking Price
Set a reasonable price for your property
Area
Get the precise area of your property
Rooms & Amenties
Number of bedrooms, bathrooms...
Description
A paragraph that describes your property