Lease your property
Why to wait longer and loose more income? We have the right tenant for your property.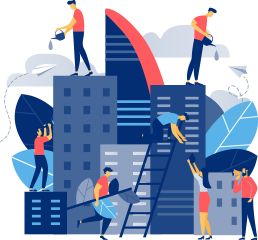 Sit back and let us do the job!
Our experts will contact you within 48 hours to help you out.
Submit your property
Send us your building info and we will find you the right tenant for you.