« Back to Blog
7 Ways that Make Moving Easier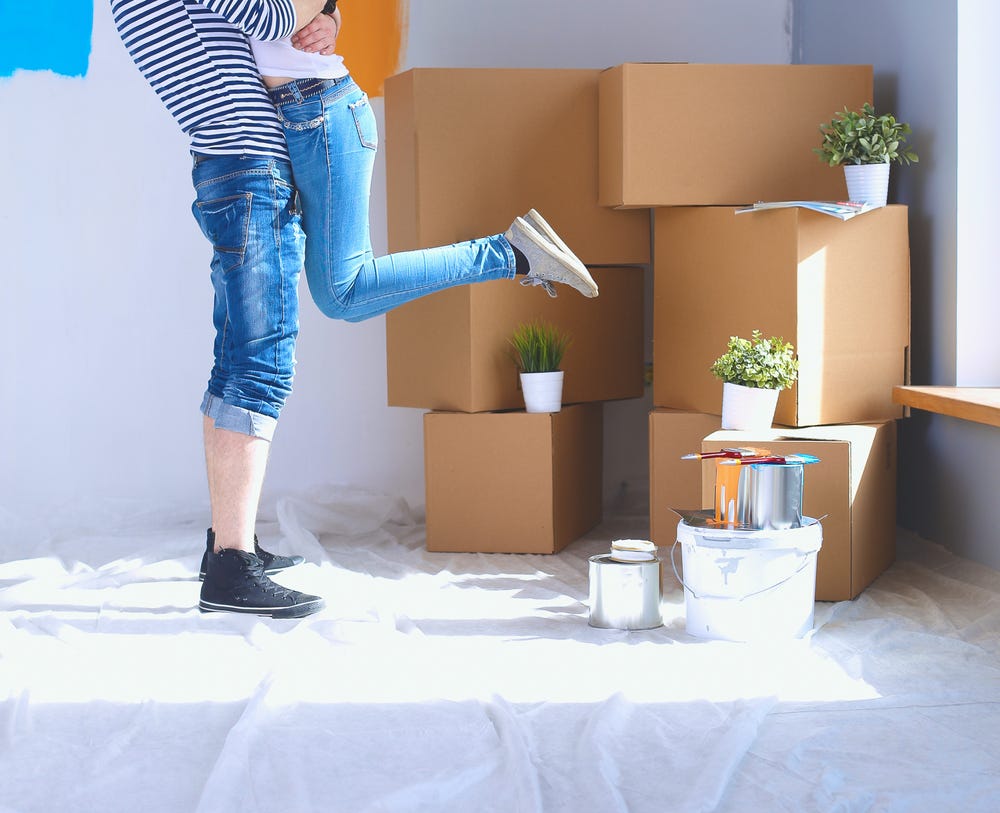 Now that we helped you find your dream home, the next thing you inevitably have to do is move to that new house.
Even though it might look interesting at the beginning, moving can actually be a big headache and a never ending hassle for many. Luckily, we are here to help you with a few ways to make it swifter.
One: Write it down on a list
You simply cannot memorize your to-do list. Make a checklist with the following:
·
Contact a packing and moving company and book the day
·
Update your home address at all points you use
·
Renew your home insurance
·
Call cable/internet/phone/generator utilities to cancel old and install new
Accept the fact that you cannot pack everything in one day. It is an evolving process; take it day by day, room by room, drawer by drawer… Divide the work into sections to maintain your energy. Label every box to make unpacking easier too!
Usually with cumbersome events, we as humans tend to procrastinate. This will only make moving more difficult when the day arrives.
Start doing everything ahead of time; play mind tricks and pretend the whole schedule is two weeks or even two months earlier. It will give you time to do it in a less stressful atmosphere.
Four: Study your new space
First and foremost, ask for floor plans of your new house (in case you are not working with an interior designer, you have to do this thing yourself).
You have new rooms, new sizes, new areas, new dimensions… Do not assume your old furniture will fall perfectly in place. Plan furniture setups ahead of time and make sure every piece has a suitable spot. You might as well need to do some shopping for new arrangements.
Five: Double check a suitable spot to unload
To avoid any mishaps with your new neighborhood, plan ahead for a spot your moving truck can park and unload. It will take some time; avoid troubling your neighbors and the whole street by parking on the side of the road and blocking traffic. This is where you are going to be living for the coming years probably, so do not start on the wrong foot.
Six: Confirm your reservation with your moving company
You do not want to go wrong here and mess up the whole plan. We suggest you call up your movers, confirm dates and times, a good week ahead. Maybe again the day before!
Go over what your agreement with them consists of: what are their responsibilities, what are yours, specify any additional costs and liabilities for accidents or items lost.
Seven: Have an essentials bag ready
Just like packing is not a one day event, so is unpacking. You might not be fully settled in your new home, even though you are already living and sleeping there already.
For the first few days, have your daily necessities within easy reach, perhaps in a separate box or bag clustered together. You will need to immediately reach for your toiletries, toothbrush, soap, shampoo, toilet paper, change of clothes, towels, medications, some entertainment, phone chargers and work essentials.
The rest will hopefully come easy.