Choose a Service

Sell your property

Buy property

Rentals

Lease property
Luxury
View listings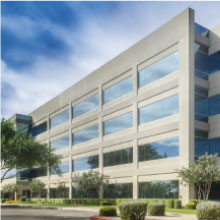 Commercial
View listings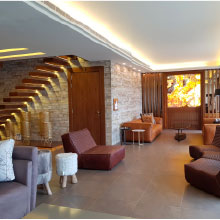 Apartments
View listings
New Listings
Reduced Price Listings
Success Stories

I always needed someone to go in with the knowledge of the negotiation process in the real estate business and close the deal to my interest. That is what HB Real Estate team did successfully. Every member in the team had the whole package: the market intelligence, the know-how and the proven track record.
My relation with this company started 8 years ago at Mardini Commercial Center in Sin EL Fil where an office was offered for sale. Hani Barakat of HB Real Estate convinced me to purchase the property and negotiated toughly on my behalf with the owner. The acquisition turned out to be extremely positive : an excellent location for my advertising business.
The company continued it's support and care to rent out two apartments in Jiwar-Adma, which I own with my brother George. Deals were closed successfully with selective tenants of good rental history.
Lately, the company provided perfect assistance and rendered me a great service when I decided to invest in real estate by purchasing a residence at La Marina Dbayeh and effect payment in Lebanon, when most owners asked for payments abroad. Every step of the buying process, from first visit to closing was excellent, top quality, timely and in my best interest.
If you're looking for best deals & best service, HB Real Estate will provide that to you.
Elie Mouallem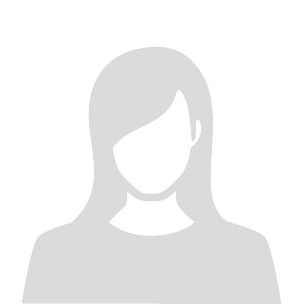 Team members at HB Real Estate are Honest, Trustworthy, Knowledgable about the market and incredibly professional. Their experience, responsiveness and hard work is appreciated. Our business relation started when they helped me twice renting out a property which I own in Biyada. Both deals were closed successfully with excellent tenants, within short periods and at best market prices. My third experience with them was renting out my son's apartment in Kornet Chehwan. Their help and care were significant too. The fourth time was the acquisition of a new property in Dik El Mehdi for investment purposes. It turned out to be as wonderful as the previous ones, as the entire process was handled with warmth and caring. I had a great experience and would highly recommend working with HB Real Estate for any of your real Estate needs.
Mrs. Roula